A Clockwork Orange Mini-Poster 8
$72.00
No customizations
All items in the shop will be signed by Malcolm with the exception of clothing & accessories. All signed items come with a certificate of authenticity from malcolmmcdowellonline.com. No custom personalizations are available at this time.
Cart
Malcolm McDowell
The Star Trek June Special has been very successful. I've had to do multiple re-stocks on images. Just a week left for our June Special. Scripts are almost out, and there are about 15 to 20 of each Trek photo remaining.
Lots of new merchandise coming soon!
www.malcolmmcdowellonline.com

#TBT to Community https://t.co/SI824iz2Ky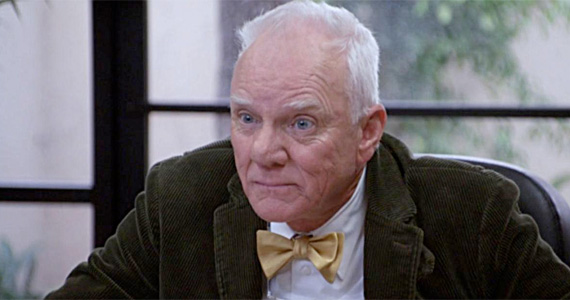 #TBT to Mozart in the Jungle https://t.co/gQQm3sqIzI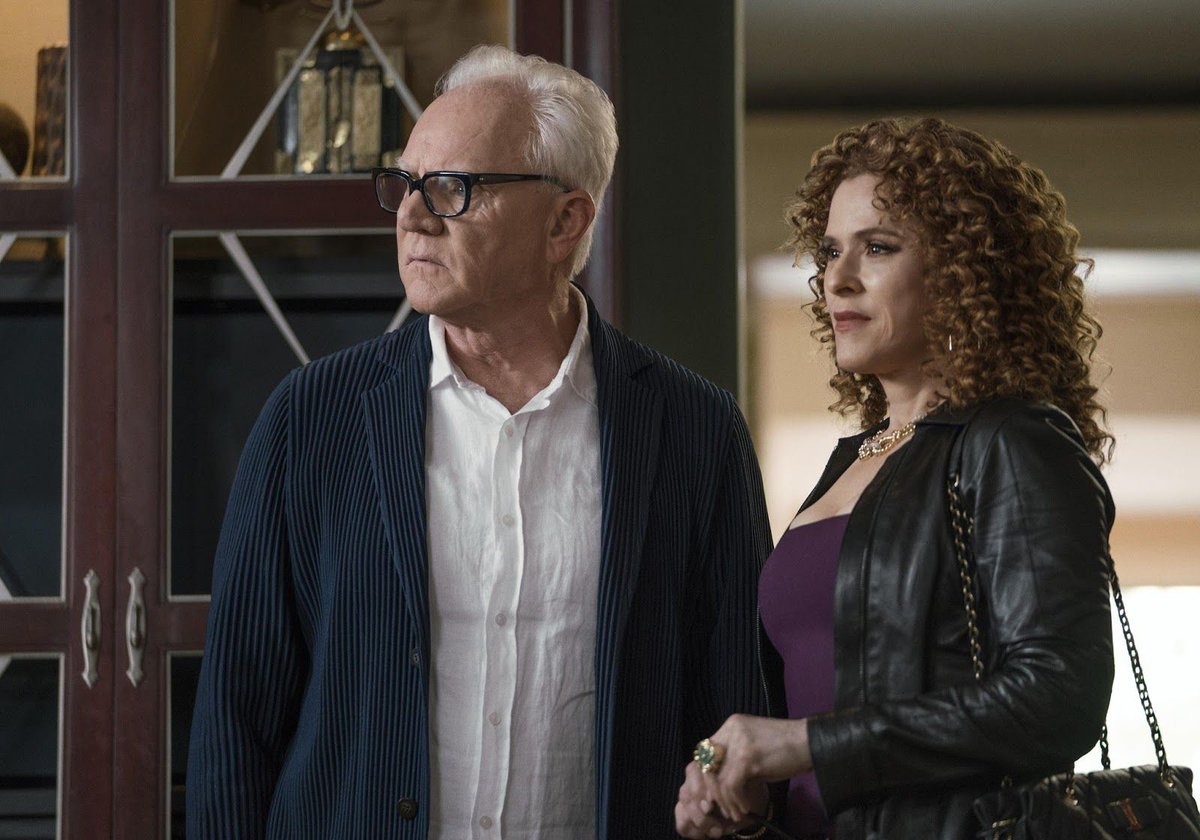 #TBT to Franklin and Bash https://t.co/QphyH9oPFw