Cart
Your cart is currently empty.
Malcolm McDowell
The Star Trek June Special has been very successful. I've had to do multiple re-stocks on images. Just a week left for our June Special. Scripts are almost out, and there are about 15 to 20 of each Trek photo remaining.
Lots of new merchandise coming soon!
www.malcolmmcdowellonline.com

#TBT to Community https://t.co/SI824iz2Ky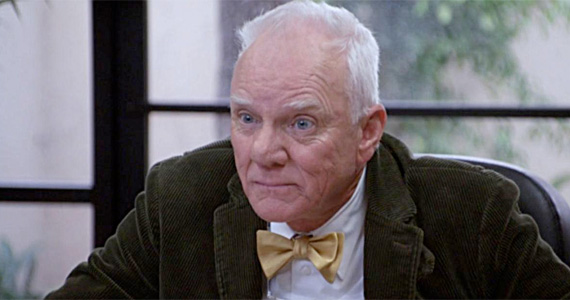 #TBT to Mozart in the Jungle https://t.co/gQQm3sqIzI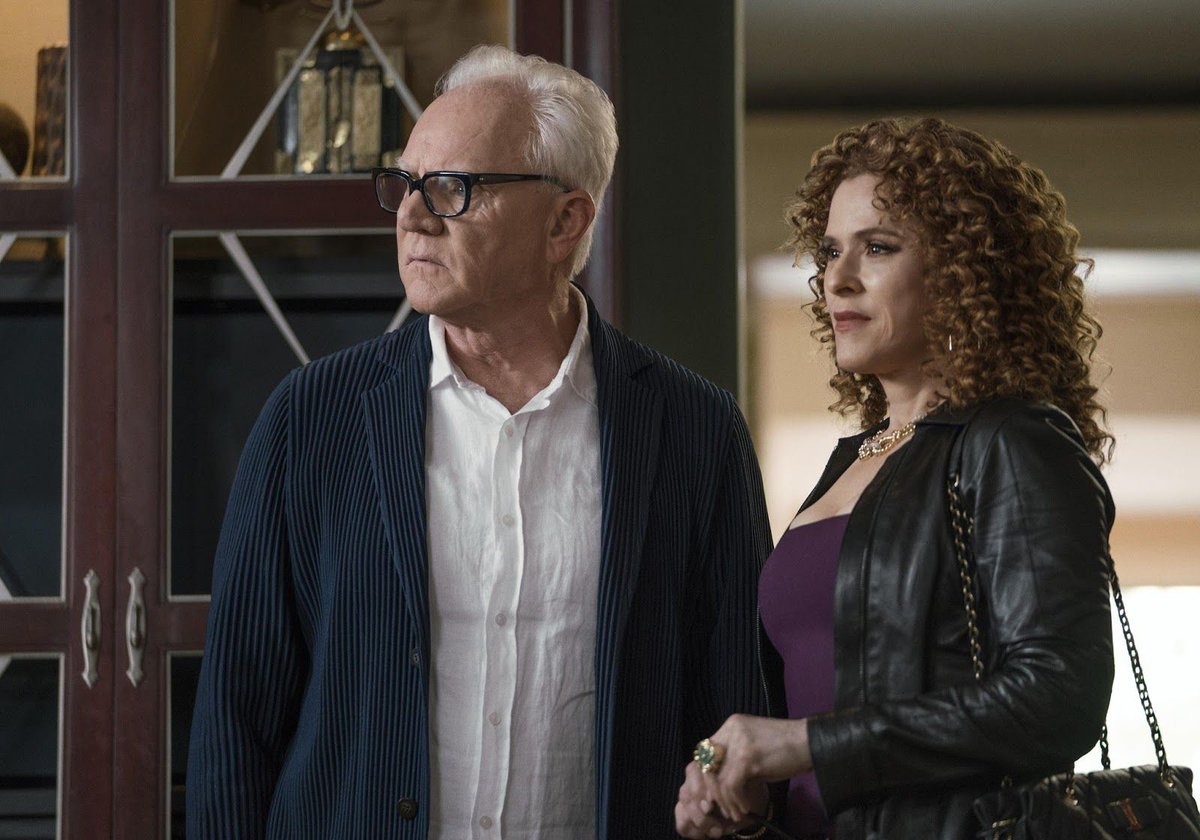 #TBT to Franklin and Bash https://t.co/QphyH9oPFw